Data limits
Imagine Networks does not have a data limit. You are not limited to any GBs per month. Terms may apply.
Check for serviceability!
Please visit this page to check our coverage map.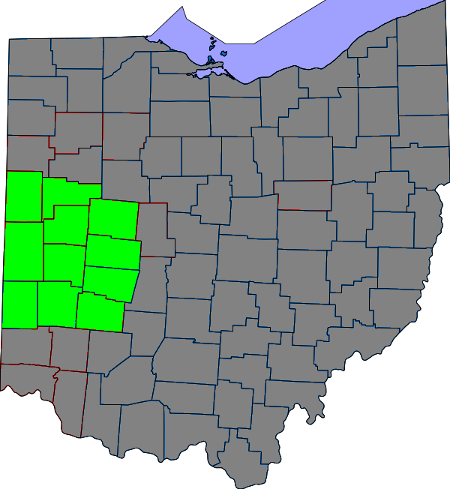 Residential Standard
Recommended for streaming video
Up to 6Mbps Download and 1Mbps Upload
$59.95
FREE!
Residential BURST
Recommended for user with multiple devices including smartphones, tablets, computers and gaming consoles
Up to 12Mbps Download and 2Mbps Upload
$74.95
FREE!
Residential ULTRA
Recommended for users demanding the fastest service and highest speeds!
Up to 25Mbps Download and 4Mbps Upload
$89.95
FREE!

If you are interested in our residential high-speed Internet services, please contact a representative at 937-552-2340.
• WiFi for TVs, phones, computers*
• Virus Filtering
• Terrestrial low latency
• Technical Support
* Requires additional hardware